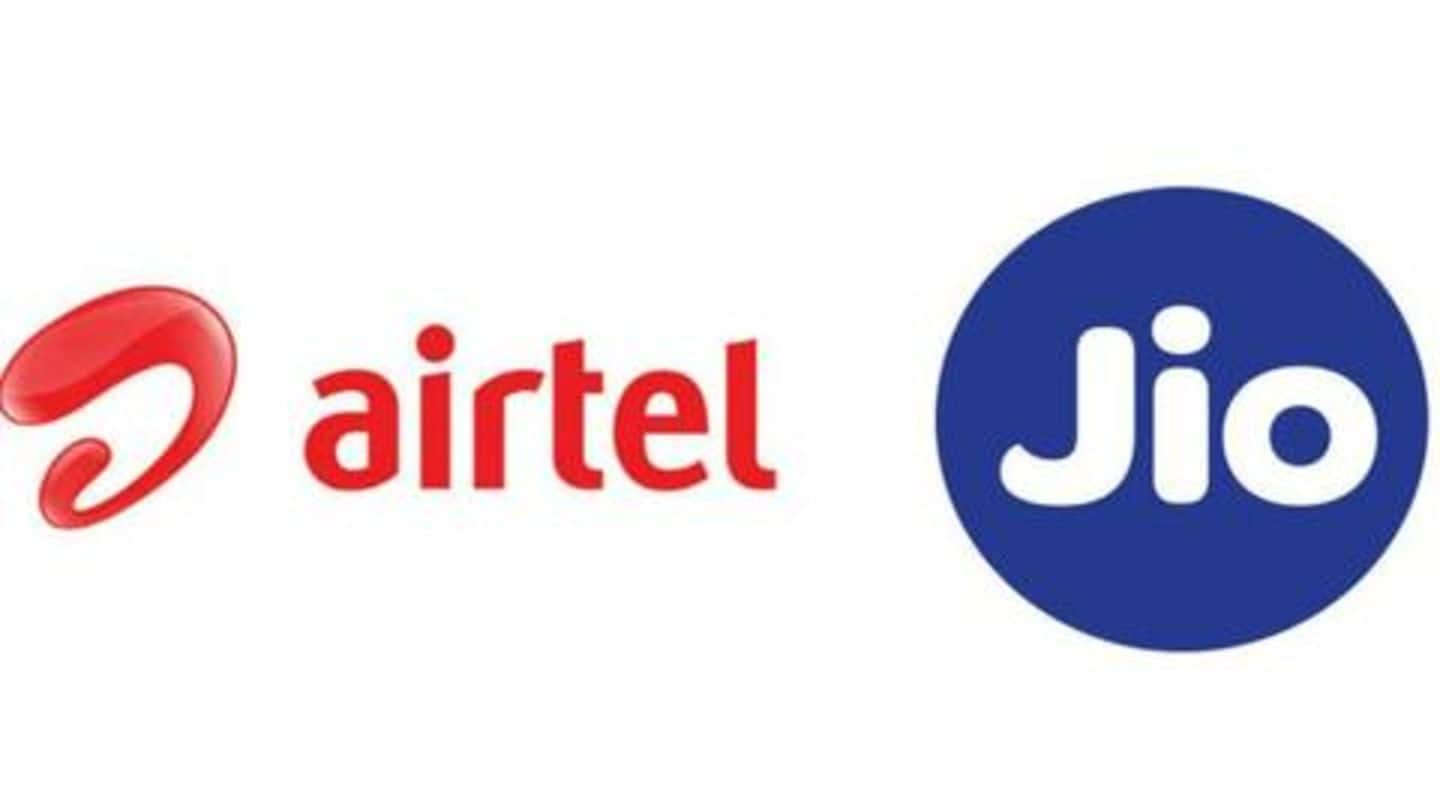 This was one of the most happening week in the recent times for the collaboration technology industry in India with respect to the offerings from the two major telecom companies Bharti Airtel Ltd. and Reliance Jio.
While Airtel announced the partnership with Bluejeans a Verizon offering , Jio announced its own indigenously developed product Jio Meet.
Airtel has a over a decade old history of Managed Services and a Video NOC for its customers which provided 24X7 support. The addition of Bluejeans may bring the best of both the world of room based video conferencing like Lifesize, cisco Polycom ,and desktop based video conferencing which will also allow integration with services like Skype ,Workplace, Slack etc. Bluejeans also provides optional integration to Microsoft Teams. All and all it offers an excellent opportunity to Airtel to enhance their Managed Services offering and bundle it with the bandwidth solutions over enterprise networks or over mobility solutions.
The Jio Meet is yet to reveal its third party interoperability strategy. However the platform in itself seems to be very rich and feature filled. The used cases demonstrated are good enough to acquire a large market share. Coupled with Jio Glass the offering looks a lot more interesting. To enter the large enterprise market the Jio will certainly look to develop some kind of interoperability with the existing technologies. It will be paramount for Enterprise market unless they are eyeing only retail business or small business including the education vertical.
At the outset it seems Jio has scored over Airtel in its GTM approach with both costs and bandwidth in their control. Airtel will have a problem here as Bluejeans is a existing player and will have existing customers and channel partners. There is no value add unless they think hard to make it a part of their managed services offering which looks quiet unlikely as the VNOC was outsourced by Airtel long back. Jio with its all might reach and price benefit will not only give tough time to Airtel but also to existing players like Zoom whose security concerns have been raising alarms. Interesting time is ahead.